Traverse City is more than just the gateway to the famed Leelenau County, it is the place locals love to stay-cation! Why? Because Traverse City is home to the area's finest resturants, local boutiques, beaches, activities and more! Visit the Traverse City Visitor's bureau to see all of the exciting things to do this time of year in Traverse City, all of which are located just minutes from Morgan Farms!
With so many attractions within a short walk to Morgan Farms, it is no wonder why so many families have decided to call it home! Take a stroll to the supermarket, grab a picnic and head to the beach, or relax at one of Traverse City's finest restaurants. Or, if you are more of an adventure seeker, head out your front door and hop on your bike to explore the extensive tart trails, or head downtown to enjoy some fun out on the Grand Traverse Bay!
LINKS TO NEARBY ATTRACTIONS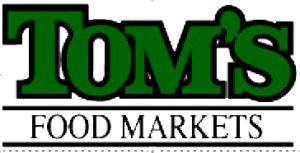 Morgan Farms is located off of M-72 at the gateway to the Leelanau Peninsula. We invite you to visit Morgan farms to see for yourself the vast ownership opportunities available. Just take a flyer at the entrance and let the map guide you through the neighborhoods!