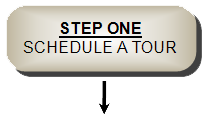 Contact us for a guided tour of Morgan Farms, or take a self guided tour. Download our sitemap and brochure or pick one up on site and see why we say that Morgan Farms offers 'Something For Everyone'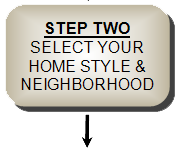 Whether you are looking for a Condominium, Townhome, Single Family Home, or custom Homesite, we have many options available. Sit down with us to determine what is just right for your family.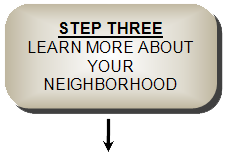 Each neighborhood at Morgan Farms offers something different. Once you have decided on the one that is best for you, discover the amenities and services that will be included in yours.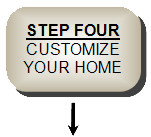 Partnering with a local builder means that we don't sell cookie cutter homes! Lindcraft Homes offers superior craftsmanship and quality, all customizable to your preferences. From room layout to finishes, sit down with the builder to make the home your own!
Meet with one of our preferred lenders or a lender of your choosing to discuss what type of financing fits you.
Mark your calendar! We invite you see the progress of your home as it unfolds! We pride ourselves on completing our homes in a timely fashion with the utmost standard of quality construction.
Have a family meeting to discuss how you will execute your move. Meet with a local moving company, enlist your friends and relatives and review your floor plans to see how your furniture and belongings will fit into your new space.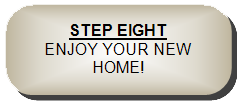 When you purchase a new home in Morgan Farms, you purchase peace of mind! With a 1 year home warranty and 'Maintenance Free Living' we do all we can to be sure that your new home is trouble free and that your time is spent enjoying it!